Impressively raped!
also… welcome to dasdc
if I submitted a rec like that I'd get roasted on here. Fuck da 21st century tru.
I like this one overall. The chick that plays it had a weird haircut tho.
Need

and a


March 29, 1933: Carnegie Hall, New York City, New York
Bach/Busoni: Chaconne in D minor (from Violin Partita No.2, BWV 1004)
Haydn: Sonata in E-flat major, Hob. XVI:52
Schumann: Des Abends, Op.12 No.1
Schumann: Traumeswirren, Op.12 No.7
Brahms: Variations on a theme by Paganini, Op.35 [Selections from Books I & II]

Chopin: Barcarolle in F-sharp major, Op.60
Chopin: Two Mazurkas [unspecified]
Chopin: Two Etudes [unspecified]
Chopin: Nocturne in F major, Op.15 No.1
Chopin: Polonaise in A-flat major, Op.53

Friedman daddy:
Mar 29 1916 Vienna: Bach-Busoni: Chaconne, Mozart: Rondo K. 511, Gluck: Gavotte, Friedman- Dandrieu: Les Fifres, Gluck: Ballet, Beethoven: Eccossaisen, Chopin: Sonata op. 35, Suk: Menuett, Friedman: Etudes G, Ab, G#, Liszt: Liebestraume, Don Juan.
Feb 20 1920 Vienna: Bach-Busoni: Chaconne, Chopin: Sonata op. 58, Schumann: Carnaval, Scriabin: Prelude, Friedman: Minuetto Vecchio, Liszt: Valse Impromptu, Tannhauser Overture
oh and da Tm of course
(I could do it better den dat!)
I might do an all-Bach & Bach trannies album eventually
Liszt would have transcribed the chaconne much better and tastefully than Busoni… da Bus slightly oversaturated and a bit sloppy voiceleading… way too much stuff crammed in. People accuse Liszt of that but it happens rarely… and basically never after his 1848 mature period or sum shit.
Da

looks like he's just attended a

rectal.
Chapoon

Instant favorite student status, many private lessons!
It's also interesting how the Chaconne now like a 15+ min sheeyat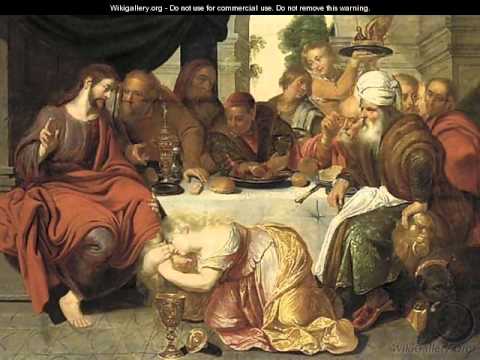 Petri shredding it in 12mins in 1945 (he tends to be sloppy, overpedalled and kinda unnuanced… and still worth hearing!)
Everyone wants to be a philosophical cunt now?
The violin versions got slower too! I remember heifetz was like 12 something and any one of several non binary young modern violinists like 16
The slower things get slower and stretched out as hell while the faster stuff gets faster, on average.
I have a bunch of his LPs he seem hearty until the end.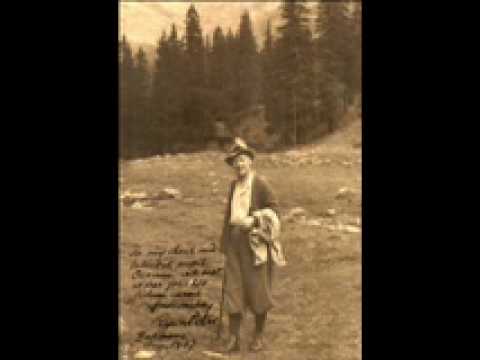 6 min Mazeppa
He was a very solid pianist. Mechanically all there (slight octaves deficiency) but everything inexplicably a bit cotton-toned and overpedalled, maybe a bit of a Backhaus kind of sound world?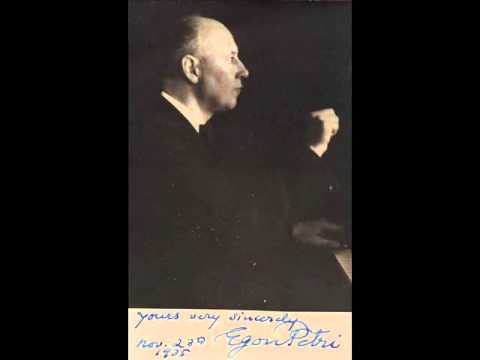 A "tru-way" Totentanz. Yeah back in the 30's this must have been shocking. I like the tempo choices but it's missing a bit of polish.
I sound like a Cliburn/Rubinstein juror except I took zero bribes and never raped anyone. Yet.



Wow.