daim i did not expect da imagez to haf diz much GIRTH
but tiz approprizheeyat tru

TRUMOFO plays Liszt. (Coming soon)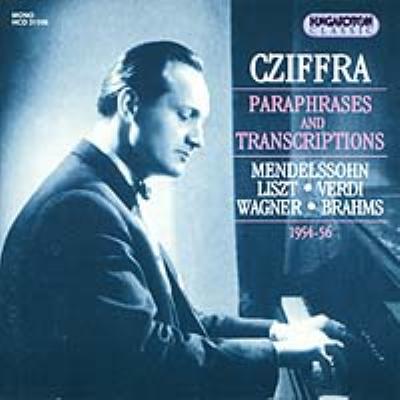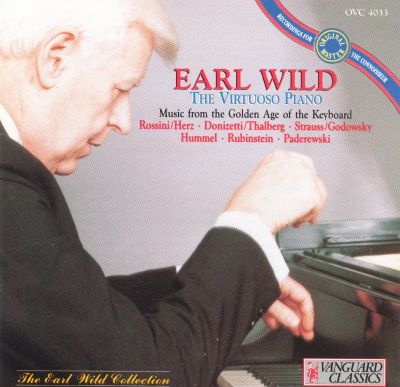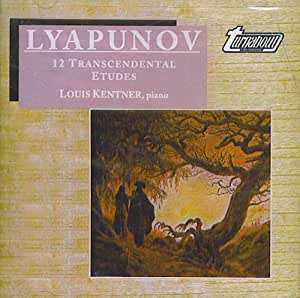 And, umm…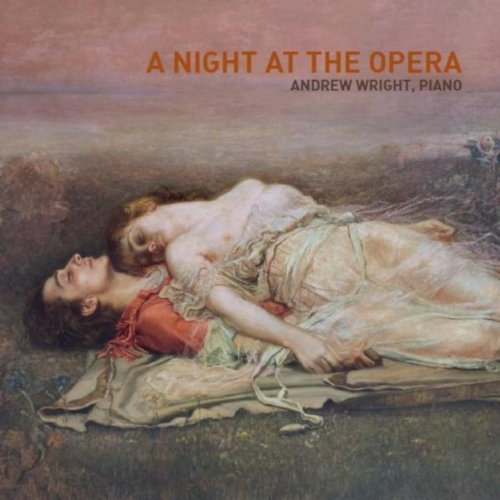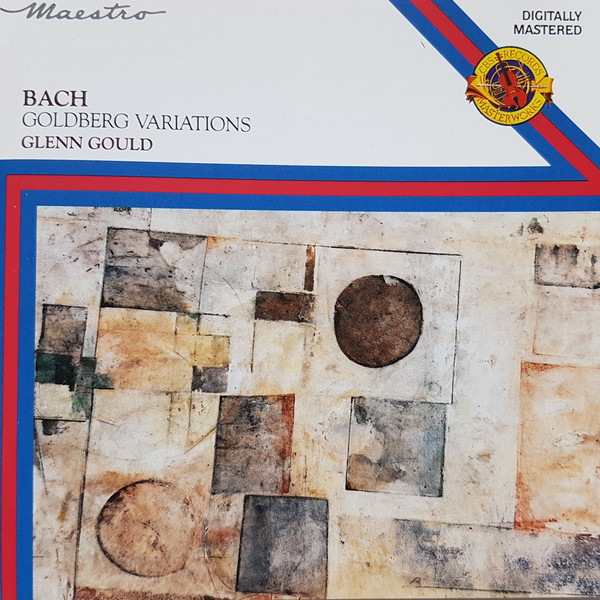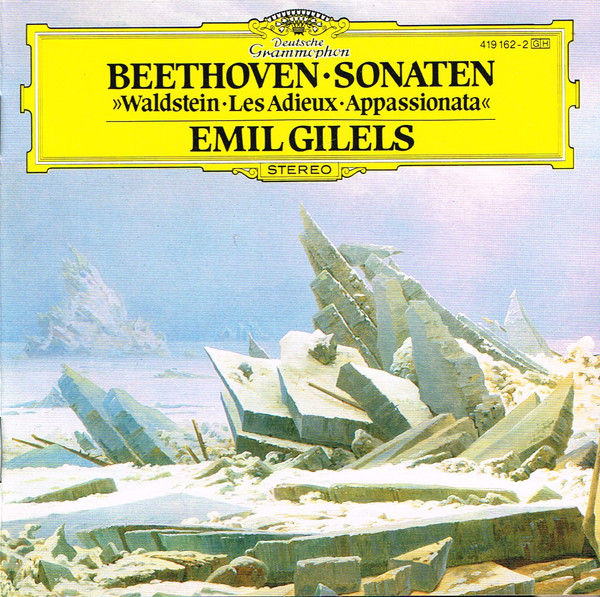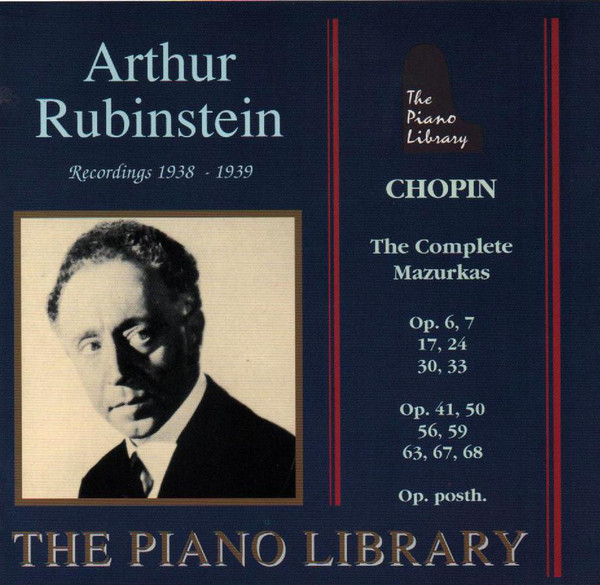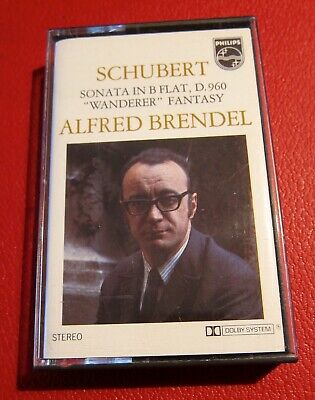 (don't judge, I was a minimofo and there wasn't much clazzical in my local shops)
Rezpec da BRAND

Randomly, was there ever a Vol. 2 in that series?
No I don't think so. Also not sure what they could have included in it…
I've got the APR recital discs of him which have Schubert, Haydn and Mussorgsky, but that's all

nice to see some of my favorites here: Cziffra-Liszt, Sofro, Natan Brand, Kentner-Lyap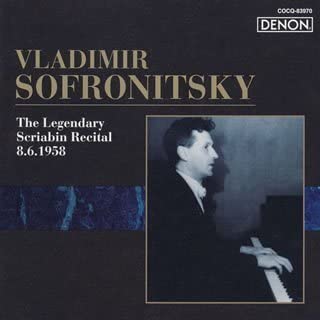 plus the Brilliant box too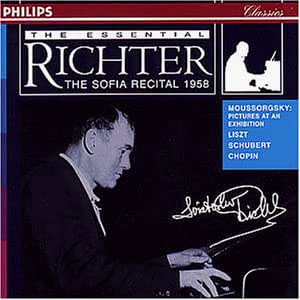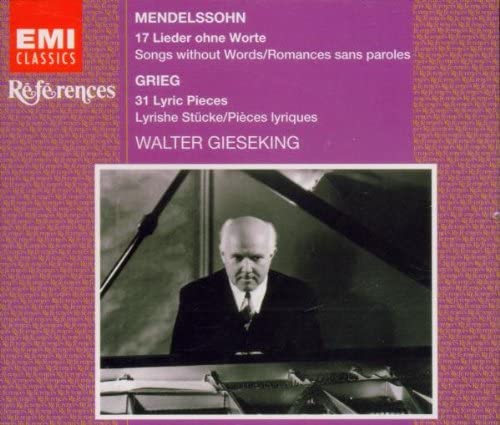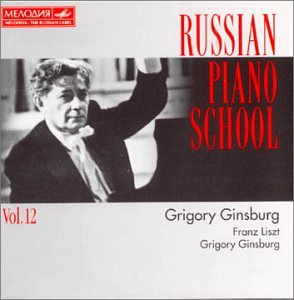 (the Norma fantasy makes me cry)
Plus all the Terence Judd CDs
All fine until the end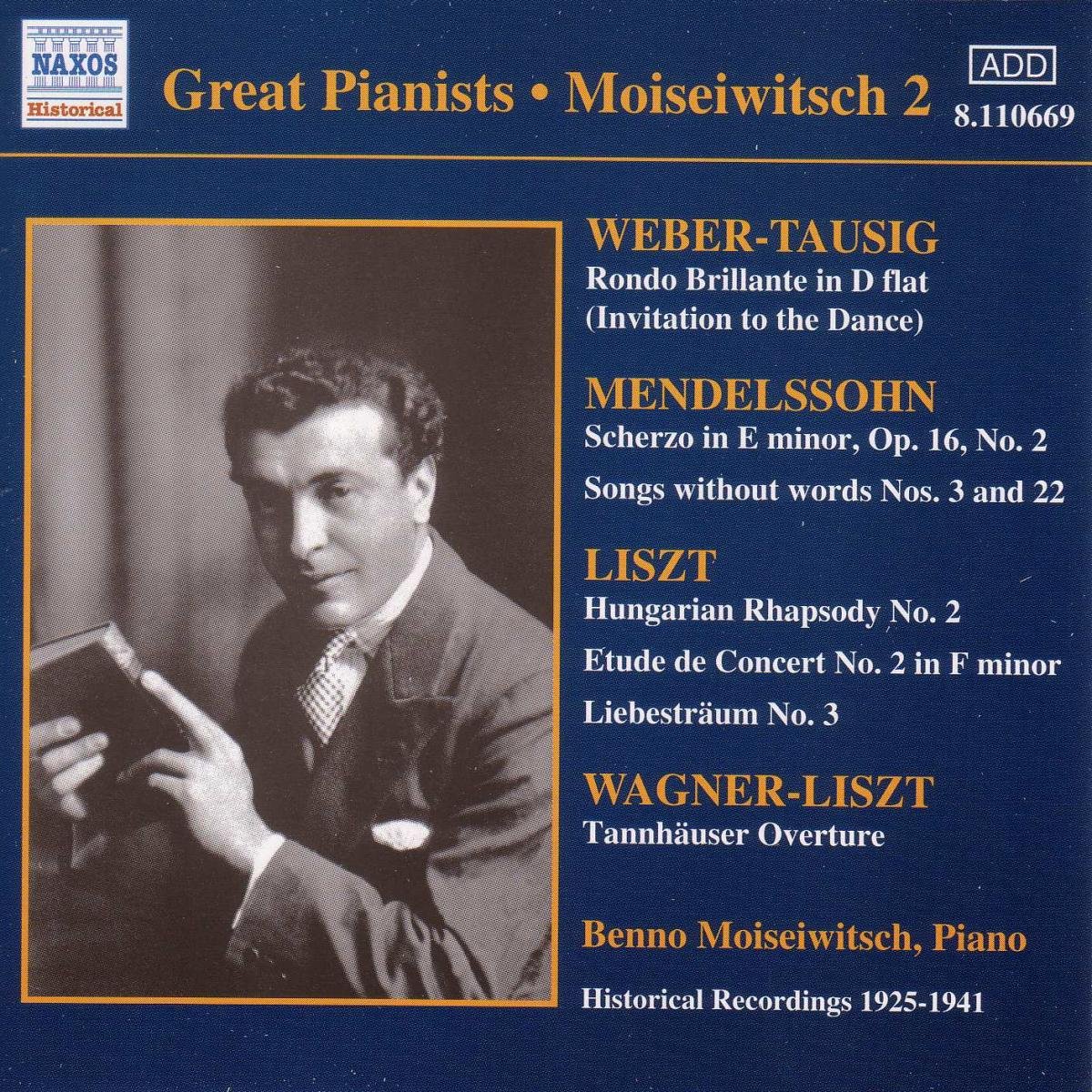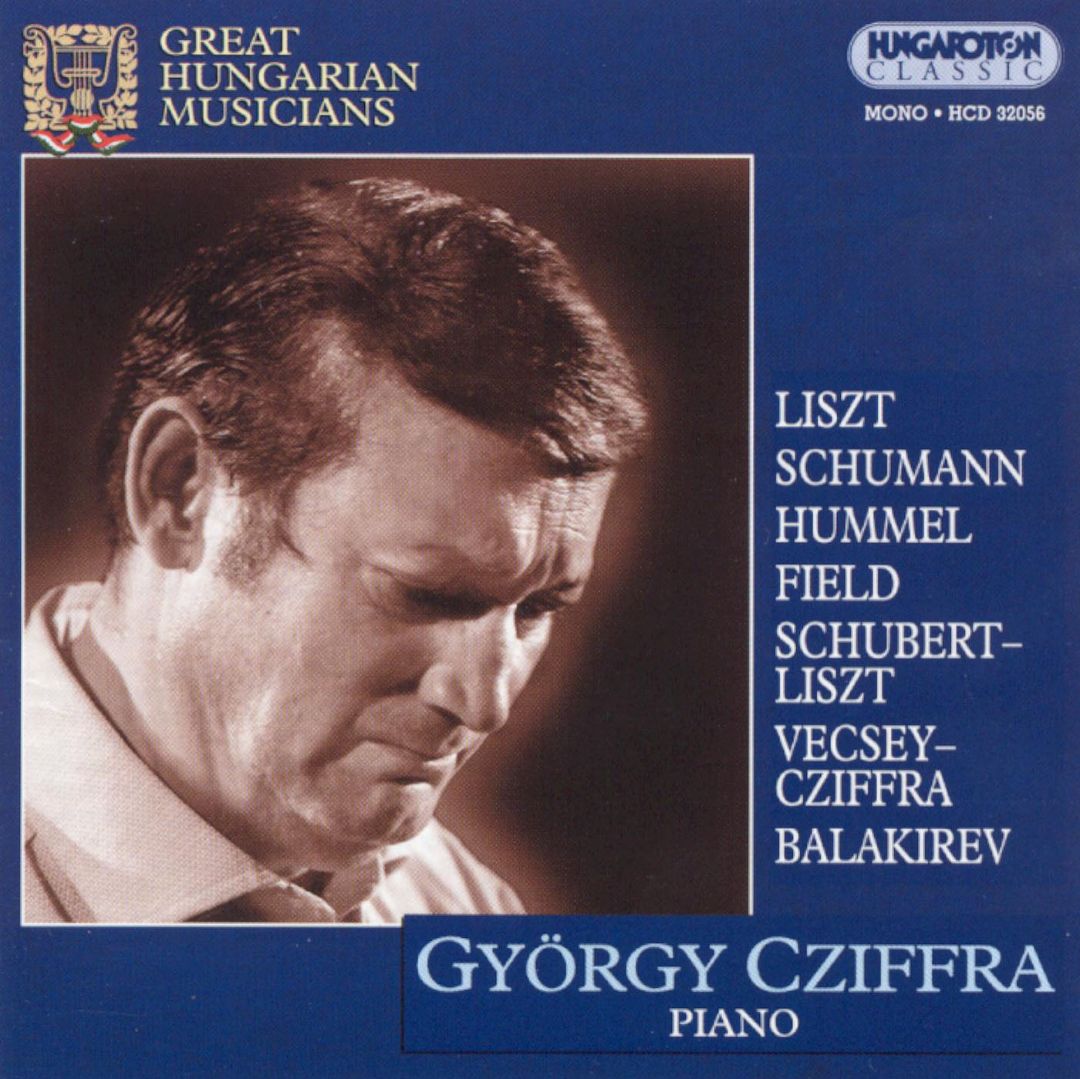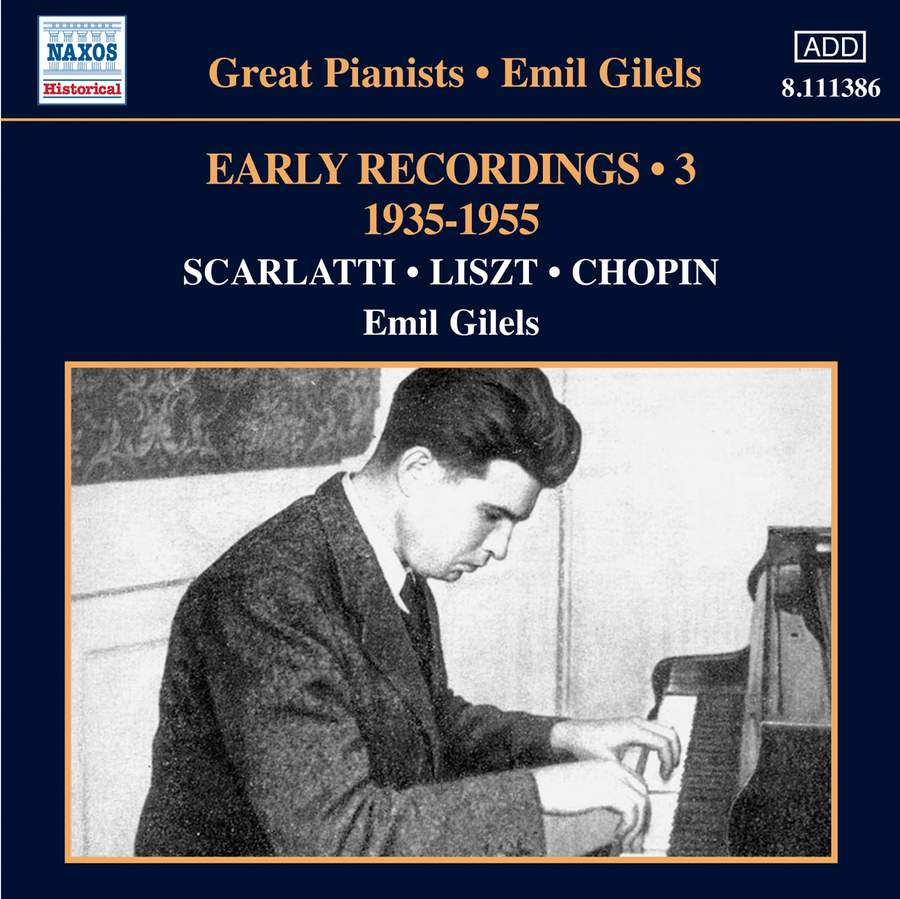 And these DVD releases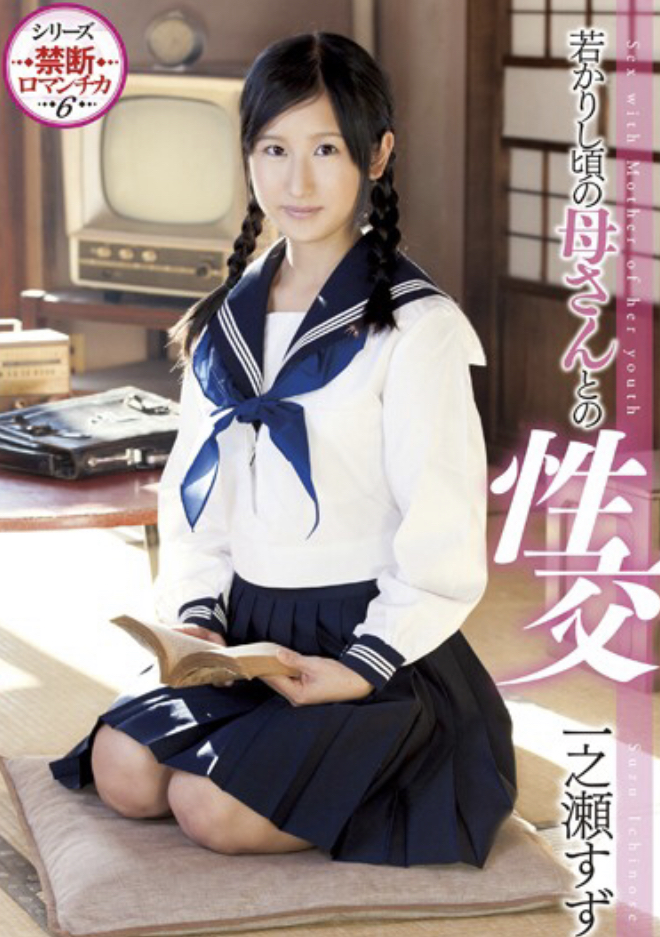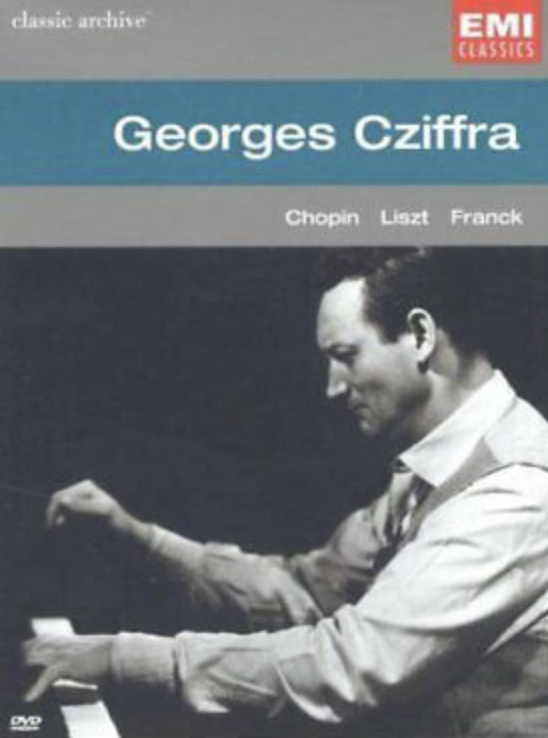 Gonna try to avoid large sets and stick to individual albums.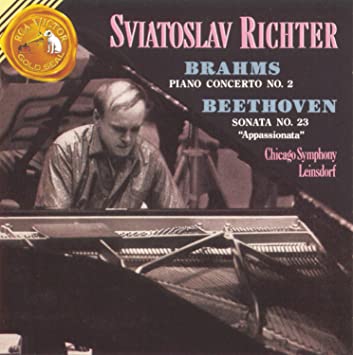 two more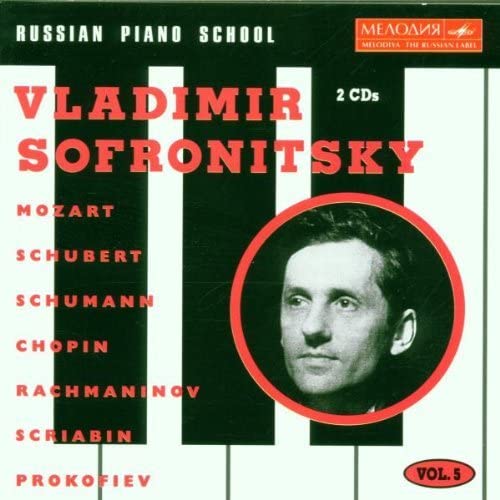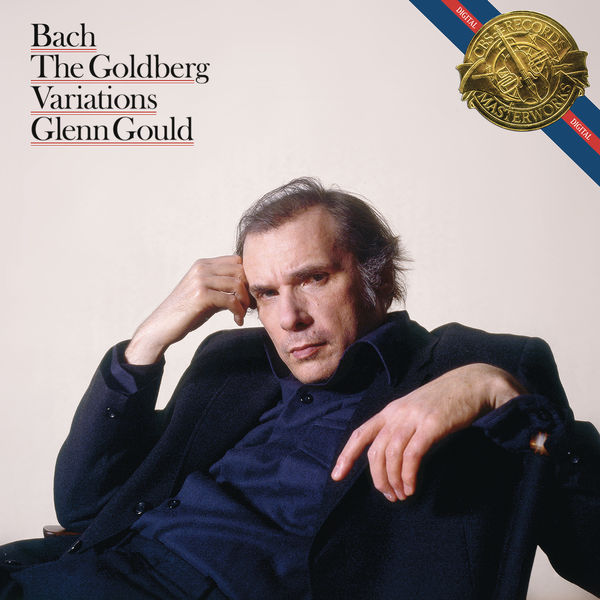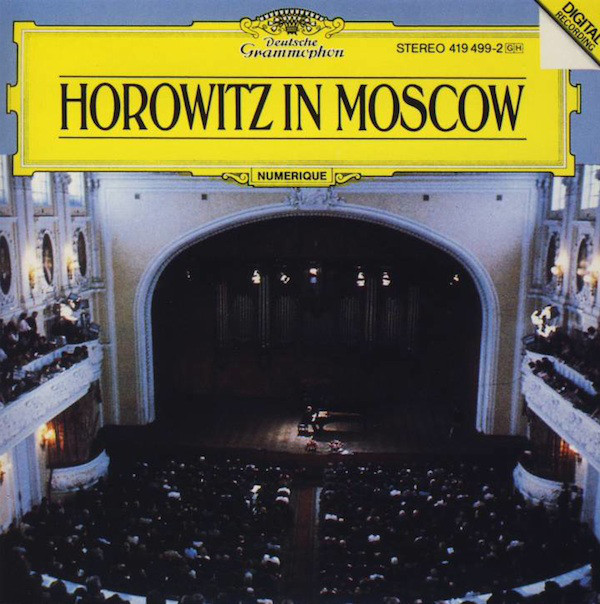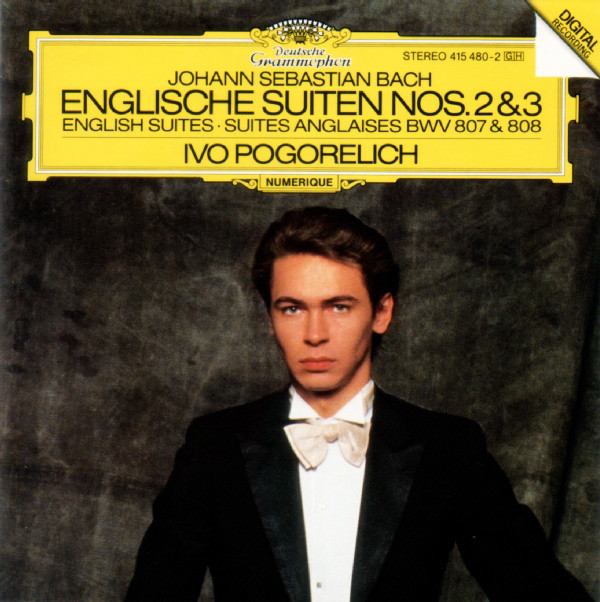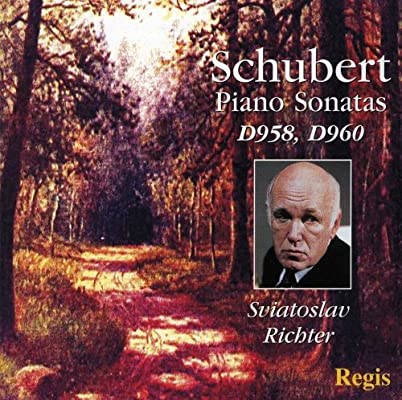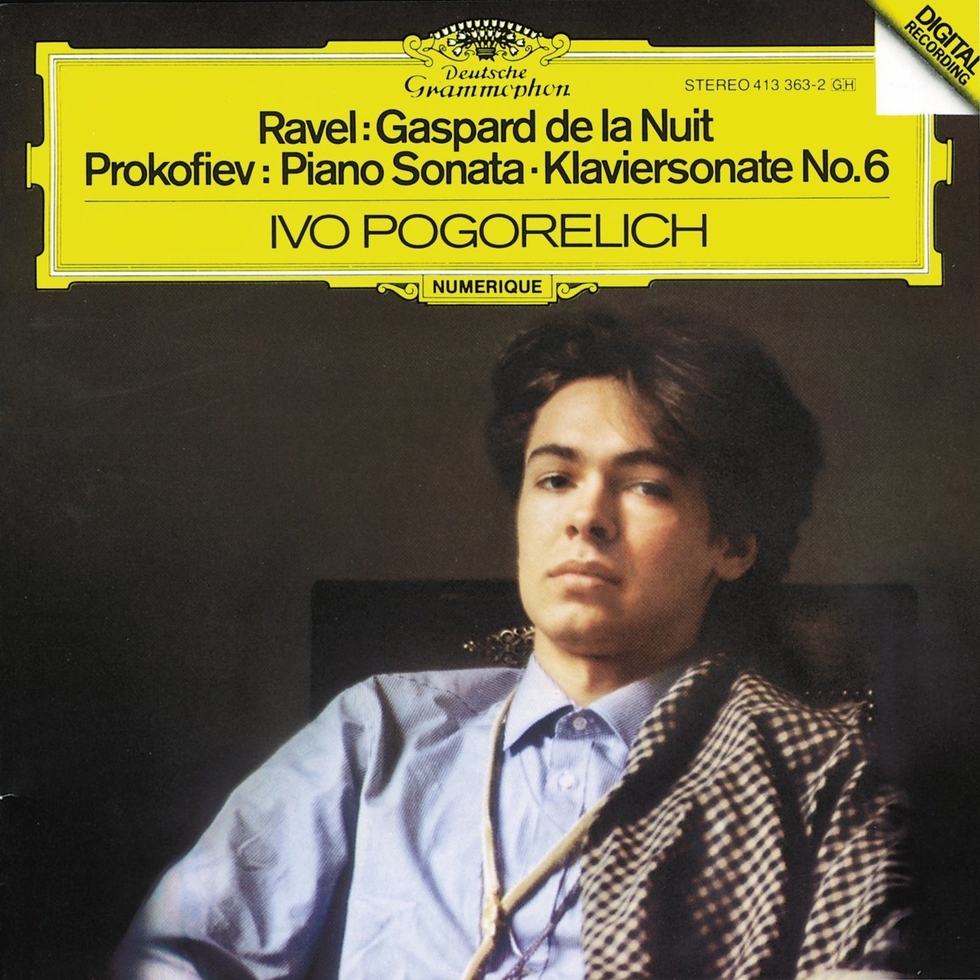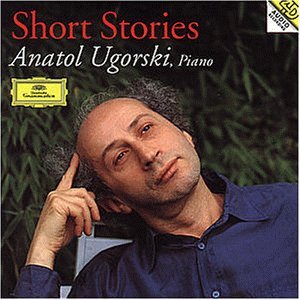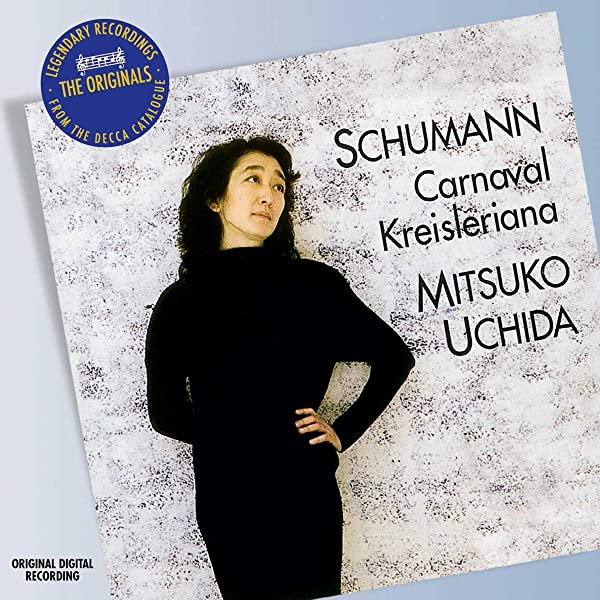 Posting some important albums during my younger years. No CD recs available at that time.
How could I forget the album that introduced me to da greatest rec of the Chopin Preludes ever and one of my Mt. Rushmore Peniszts!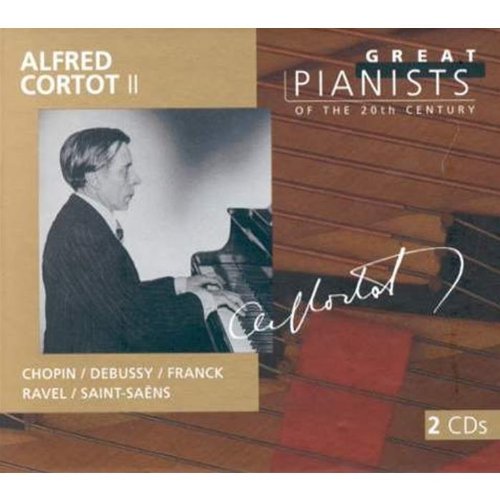 Have you heard Arrau's live 1960 Prague Chopin Preludes? They've a wicked old school fury.