Diz da authentic zpeed da

played it at apparently
Tru maybe back in 1887

Looks like Andrew Tyson
Plays like a little bitch.
Nice to see that the

finally got a piece of ass

HAHAHAH FUCKKKKKKK DIZ ZPEED
HAHAHA DAIM DIZ TEMPO ZHORLY NOT AUTHENDICK?!?!

haha wtf diz lyv ?
CHAT ATTACK

Tru, I'll post nice comments on all his vids
Da TUBE algo will suggest sum of my vids.
I do dis on da POON channel too
But den switch to another account n trash Fei Fei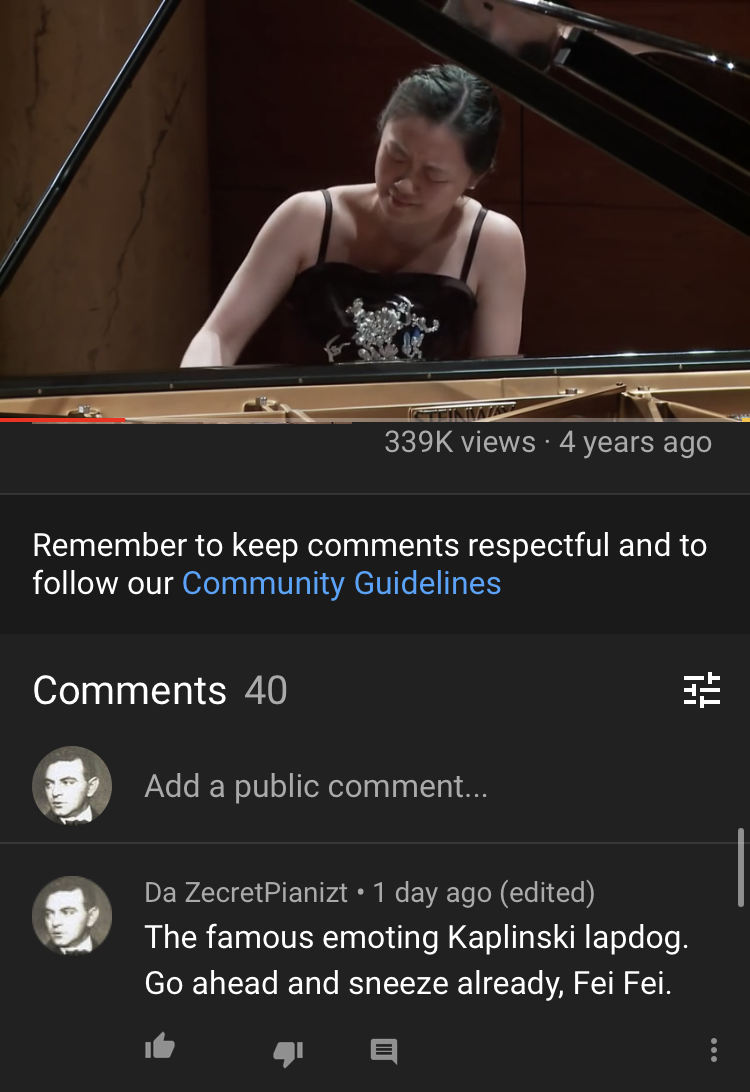 Mediocre Kaplinski lapdog.
hahaha
tru make a featuring with da POON
+50k zubzcriberz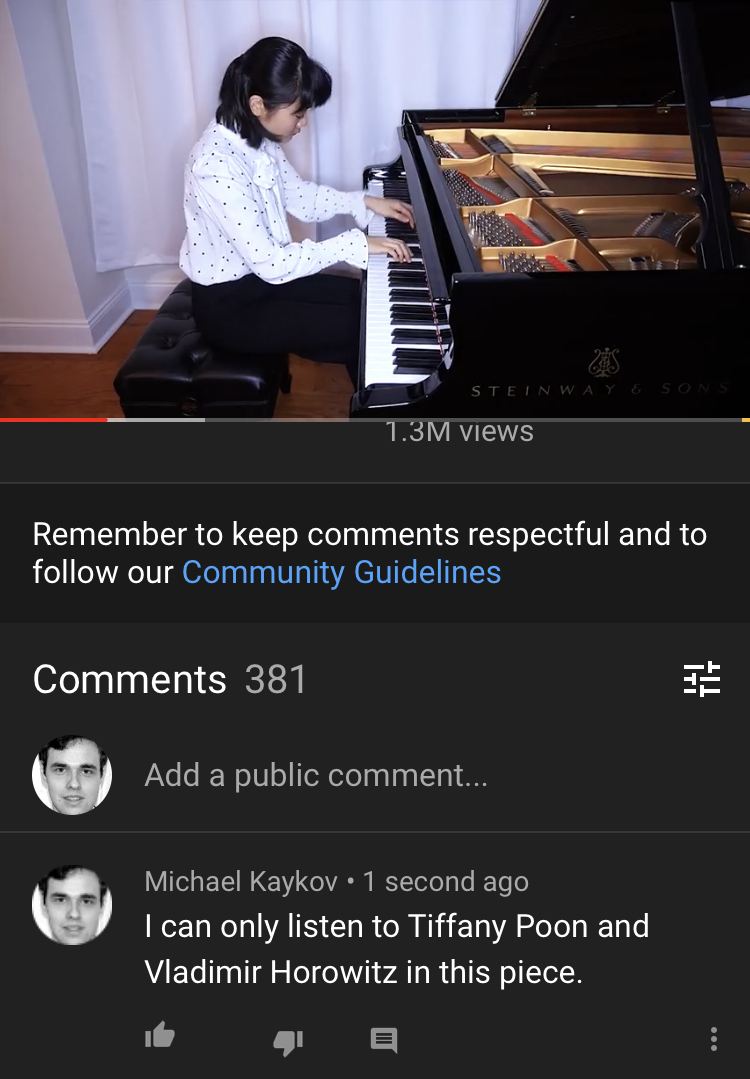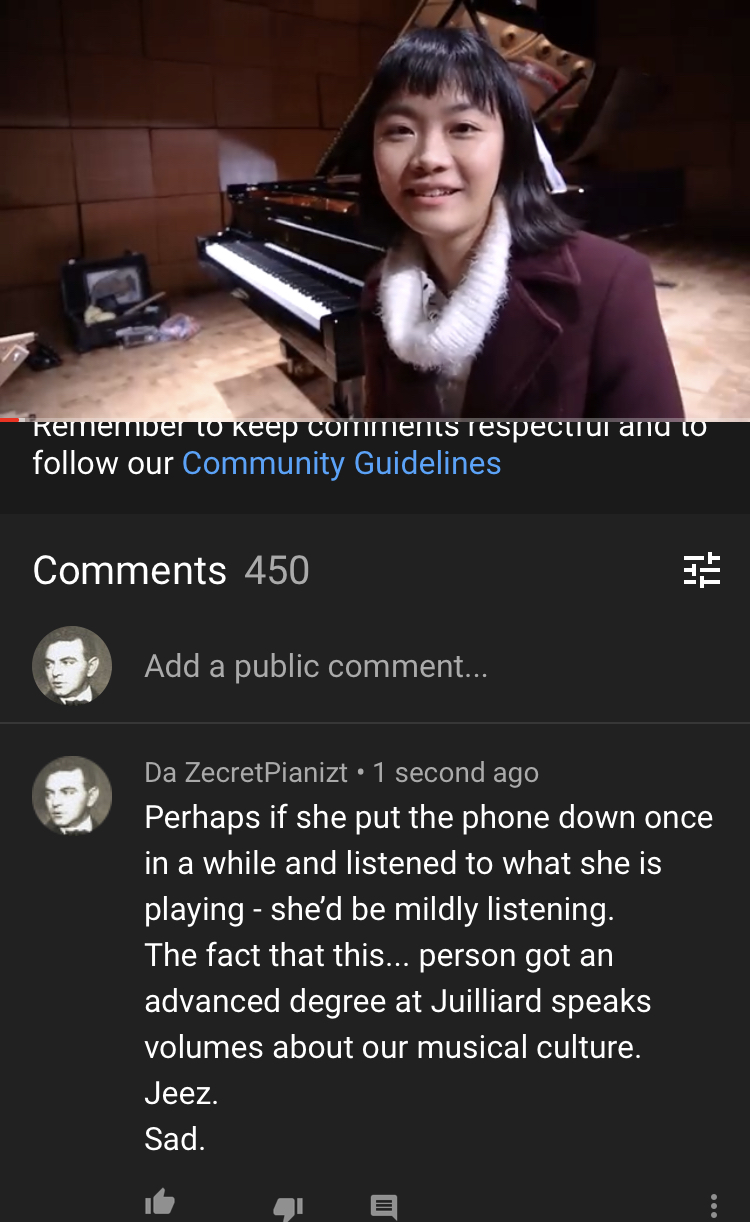 Stupid man faced mediocre whore.

This quote will be on the front cover of the (surely imminent) Tiffany Poon biography, and your everlasting fame will be assured.
Indeed.
And in my own autobiography I can call her a little mediocre man-faced live-streaking whore with below average 88 skills
HAHAHAHAHA DIZ INTERP MAN!
WTF!
"Fazten yo seatbeltz"?
Wtf.
Cuz

iz gonna die in a horrendous car crazh at 5 mph?
Fuck off

We have cafes in Czechia where the mentally ill are employed but unlike here their disabilities aren't noticeable.
Hahah tiz a teztament to da ZHUB gensui dat diz actually ztill zoundz zumwut liztenabl
It doesn't really. But he has a better sound den da wim, and dat helpz.
Though that line of thinking is like saying yo DIARRHOEA zmellz bettah aftah you make gud dietary choicez.
I don't see how this note theory he loves so much is any better than stalinism. It's a similar murderous zeal / cult worship / spunk up the wall. Dude is exactly the type of person beaten to pulp in high school who turns in this sort of shit later on.
I'm amazed that his shit gets views
It's the musicological equivalent of sum mofo pozting vidz of anothah mofo boning hiz wife, den telling da world dis is how you shud conduckt yo relationsheeyatz.
What if you ripped off comedians in cars getting coffe but did so with pianists that are fame whoring but with big sub bases. Could cross post and poach user base… you'd be monitizing in no time. Fresh Yamaha and halter tops right round corner - although you could probably play da Brahms concerti
Anyone could probably play da BRACUNCZ if they're allowed 150 mins perf time