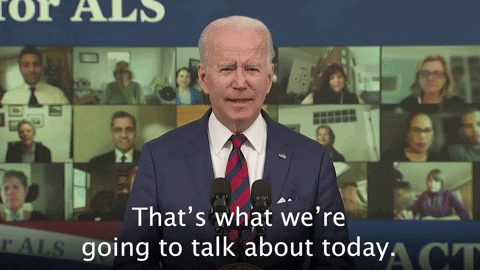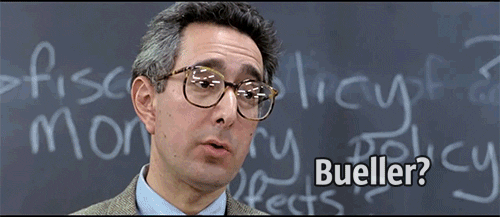 I've been pretty busy fighting menopausal sociopath executive whores tanked up on artificial estrogen and thirsty for revenge against men for not getting asked out when they had their original faces.
She looks like a desiccated gollum with a bad wig up close. Allegedly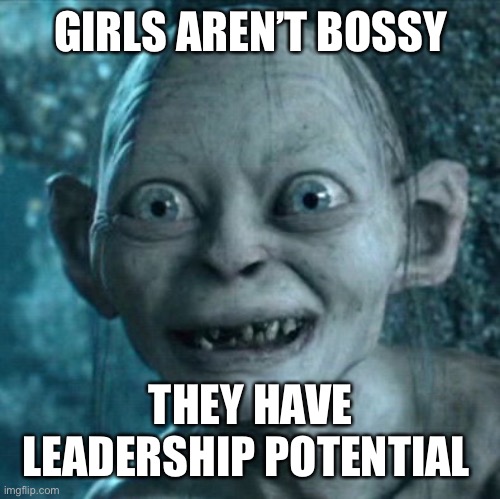 da ZEPP buzy with da annual azian gala zhorly

I've been pimping (working) Full-tym fo da first time in my life and swamped with private ztudentz too. Actually started saying no to sum mofos… keeping 4, 5 or even 6 prax hours every day.
My working day tends to start around 5 or 6pm, going until 11:30pm in some cases (hours will increase until I reach da specified workload limit soon).
Trading in ma 88 to a smaller model soon, will pozz do a SDC vlog where I call da 88s bitches and hos while I pick from two instruments that I can afford while "trading in" my current "beat up" Yamaha.
Will cost me $0 if all goes well.
I think I've earned it. Tend to rake in more than $3000 a month after tax now. Spend that shit before it deflates
Da next TM purchase:
Black magic cinema 6k camera
$2.99 Jav.HD monthly subscription
$100 Poontreon monthly tier for extra special whining
$4k engagement ring after taking da back
Premium nano toys Suzu plastic poony replica and a gallon of water-based LUBE
200k more views on YouTube ($1000)
Also: preparing fo

album sessions (July) amongst all this madness too. Woohoo.
https://www.instagram.com/reel/Cc1X9UWDaYg/
Yuuuge news

Lmao SDC mofos probably thought I took da

back or got abducted by da Lolita or sum sheeyat

I wonder if she's considered a custom implant with an air center to alleviate weight burden?
#ImtheThomasEdisonofTits
Or just an ass implant as a counter-weight

Why a smaller one? Are you moving?