Actually not so new anymore but I haven't kept up.
In case anyone else is planning to buy a new recorder within the next 5-7 years Sony have released two new models this spring, presumably meant to replace their (discontinued) M10 and (still available) D100. They're called the PCM A10 and the PCM D10, where the former is a consumer ~250£$€ recorder and the latter a ~500£$€ unit more directed towards the pro market, with - finally! - 2x XLR inputs and 48V phantom power.
I've come to trust Sony with recorders since they've produced fantastic quality products for the money for several decades, but I have to say these look a bit dodgy. The A10 is in the same price range as the half-legendary M10, but it's now marketed as a voice recorder and has a preamp in it which appears to perform markedly worse. More disappointing still… is that not even the 500£$€ D10 preamp surpasses what was in the old M10 - which sold for less than half the price. If we disregard the feature set what these new models do hence is to increase the price and lower the quality of the recordings they make compared to their predecessors.
It's maybe debatable how much the quality loss matters in the real world though. With condenser mics the limiting factor will overwhelmingly be the self-noise of the microphone, and from their previous products I'm confident (without actually having read any reviews) that both recorders will have pleasant sounding electronics inside them with class-leading battery life and reliability. The addition of XLR inputs to the D10 is also a major feature since it makes it much easier to pair the recorder with pro mics should one wish, at purchase or some time in the future.
I'm keeping an eye on the market myself since I'm still using an old (but glorious) MZ-RH1 which could break any day, but what I think I'll do this time is to ditch Sony and go for a Sound Devices MixPre-3. It's a little more expensive than the D10, and alas a lot more cumbersome, but for the first time I think they have a portable unit on the market which will "work". You can just fit it in a large pocket, controls look manageable despite that a hold button is missing, it runs hot but hopefully not too hot, and it records for >2hrs with 4 AA NiMH/Lithium batteries with 48V PP. It's only just on the right side of the line, but the amazing thing is that it's finally a recorder which will give you state-of-the-art performance in a pocket sized unit at a near consumer price point. Just a few years ago, you had to pay almost ten times as much to get that.
---
Sony PCM A10 (~250£$€)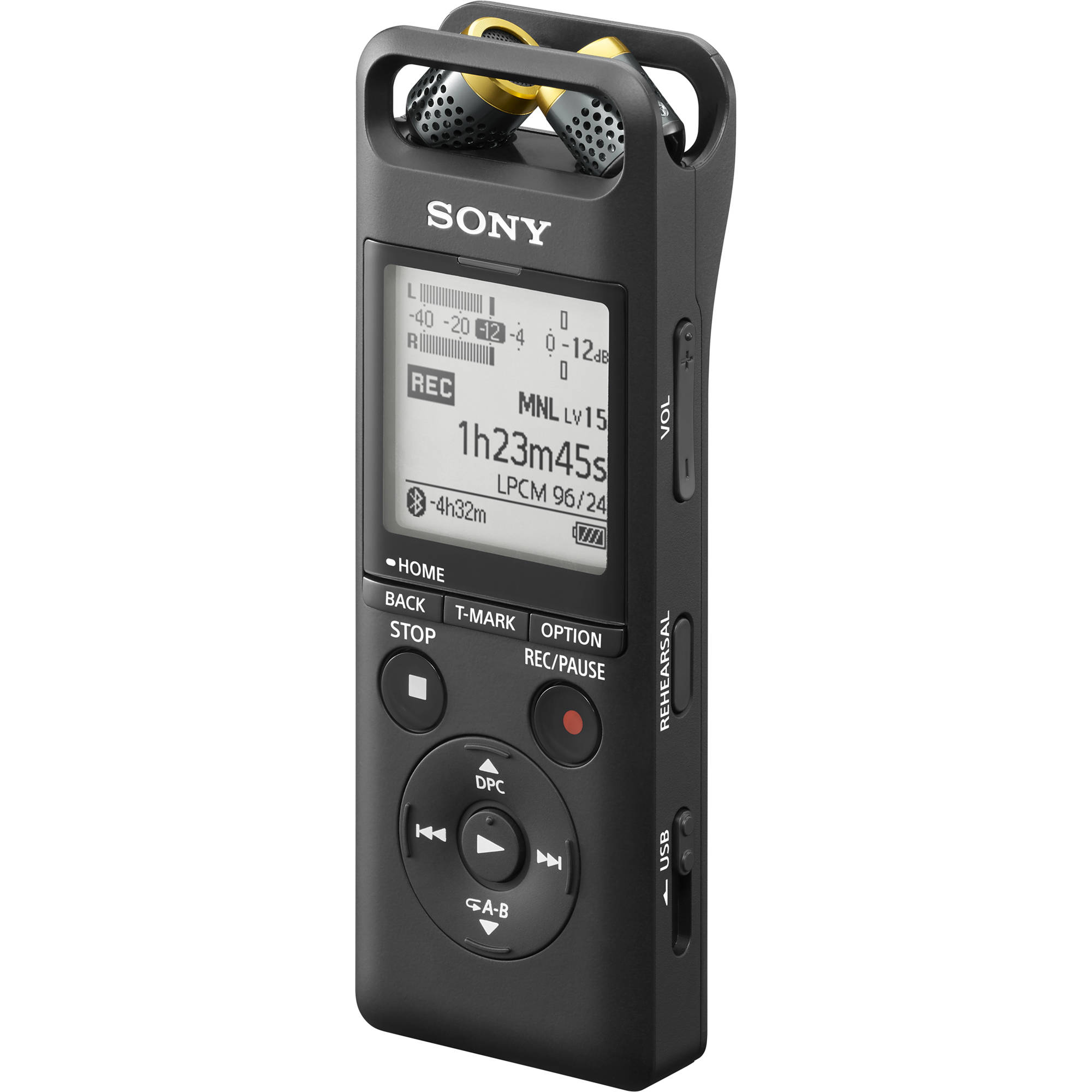 Sony PCM D10 (~500£$€)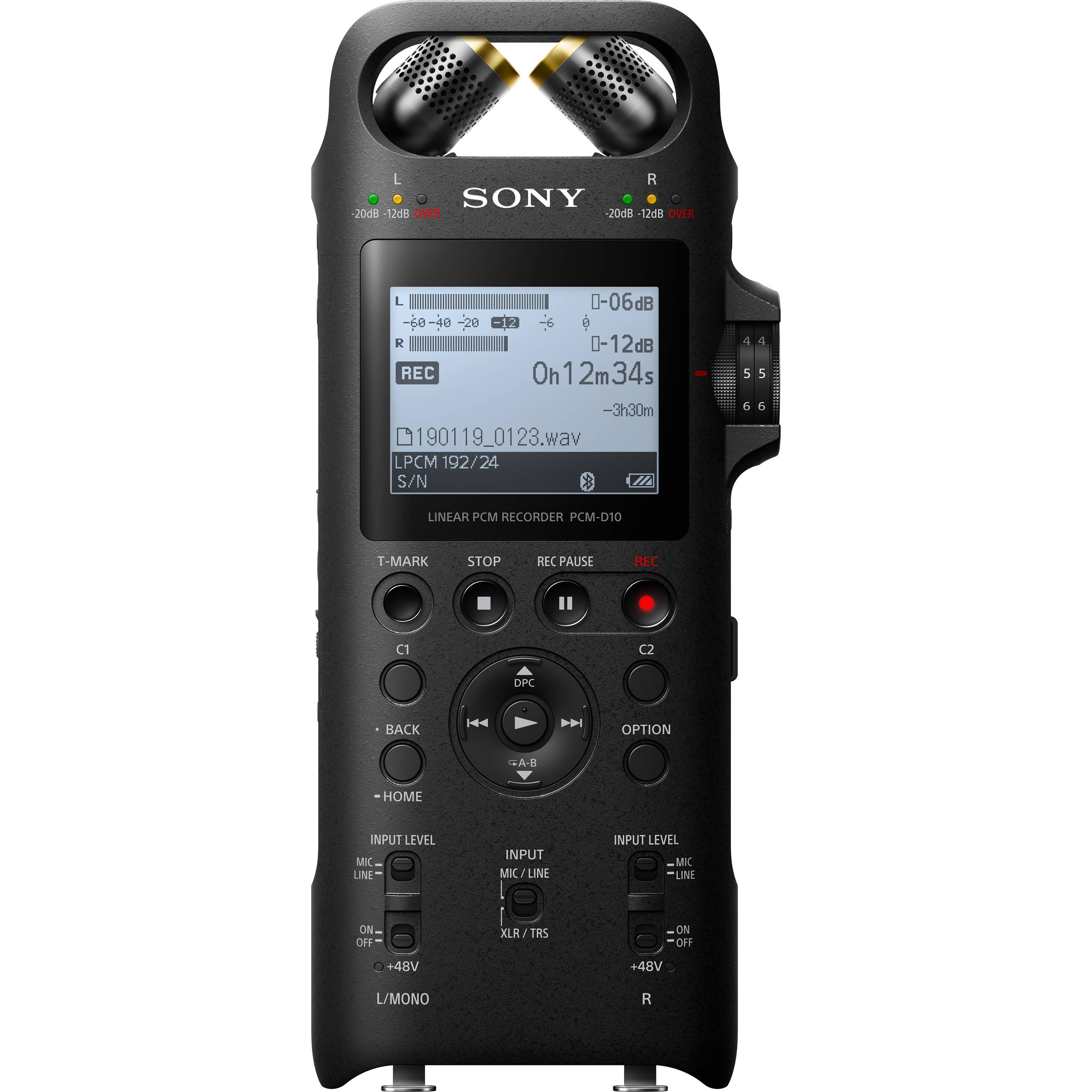 Sound Devices MixPre-3 (~700£$€)