And den finish wiz da 10/2
Gud luck, n be sure to post up yo run thrus on here
Ok, let me learn the music first haha
Well, I figure I'll ask this question here.
Da HenleVerlag is annoying me. Mephisto, bars 727&729, last chord in lh, that lack of symmetry is giving me seizures. Da Henle comments zero on this, but does mention that the autograph and 1st edition have e/g as the last chord in the lh on bars 728&730 and that that's an error. Duh. I've looked in imslp and it seems that e/g# for the last chord of the lh in 727/729 is the norm, instead c#/g# -it also does make sense in the context… so according to that, bar 729 would be wrong.
@Dr.TM I know you played this. What'd you say is the correct approach.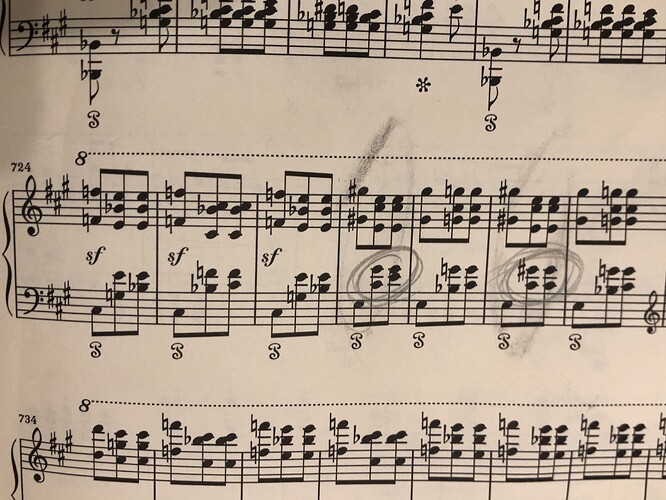 Yep, E-G# is the way to go. It is an exact sequence, up by minor third.
The main harmony in that chain of the sequence is the C# 6-3 position chord.
To practice it - work on the smooth connection of the last chord in each figuration to the next bass note.

Thanks!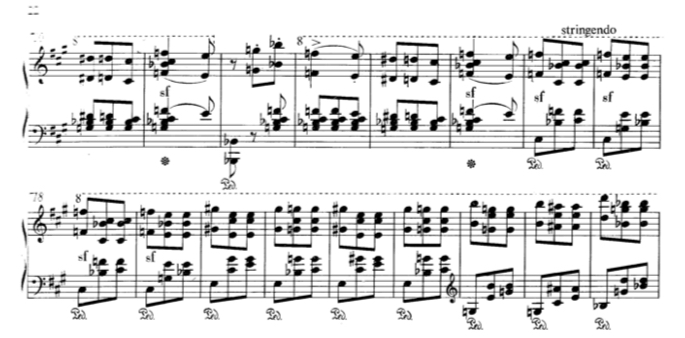 Da MUZICA BUDAPEST older ursext edition.
First G# is in key signature.
Keep da LH symmetrical n keep da pattern going.
Yah! That does look better.
Liszt MepHNo. 1 (7.10.2014)

Randomly
My archive rape from my Jyard years
I think this was a dare from da @da_zepp to play it in under 10 mins.
I was proud of the 9:42 time. Yes, pretty stupid on my part.
I'm working on it again these days, have many new ideas.
Haha, nice! Well, someone has to make up for all the time da

has wasted over these years!
That was fun to watch. I still prefer your Utretch version on da tube though.
Truu. Da UTRECHT filming n sound engineering made up for the sub-par perf

Damn, I can't believe this thread is already 2+ years old…
Anyways. I'm playing this program finally in a couple of weeks. At home. For some friends. I mean… not friends really, I don't have friends lol. Just some mofos from work.
Rec it, Mofo!
Want to try a run-thru stream fo DASDC?
Friends will end up pounding yo loved one and talking shit about you aftah…. Or comparing dick sizes, etc. Good to have some acquaintances and people you trust but dun let anyone get too close… pozz.
Just my thoughts
I was thinking about sharing some very-non-emotional run of the pimpson here one of these days, but haven't completely talked myself into it. Maybe on the weekend.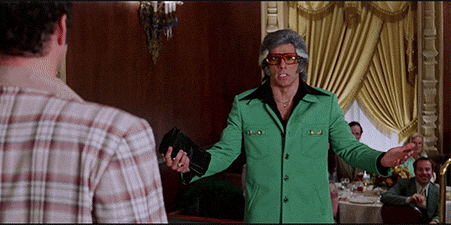 Ok, there it goes. Bunch of fakerudies here and there. I found interesting how the recording sounded rather worse than my sound memory of the playing but at the same time the recorded mistakes sounded less egregious than I felt when they happened.
At any rate, I think this was a faithful capture of my current level in this piece. Lots of things to work on, but I think I need to tackle other stuff and let this sit for a while. Last couple of months have been quite brutal.