Now THAT is Horowitz.
Imo he never matched that 1930's standard later
Yes, you've reiterated this point of view many, many, many…many times!
Imo! But yeah, I say that every time someone posts a rec which is available in an earlier version.
Now, if it's a piece he did not record earlier, it's cool to hear.
There are some recs where I prefer the later versions tho.
Rach 3 1944 Rodzinski > Rach 3 1941 Barbirolli > Rach 3 1930 Coates.
And there is unique rep from each decade of his life.
And there are later gems too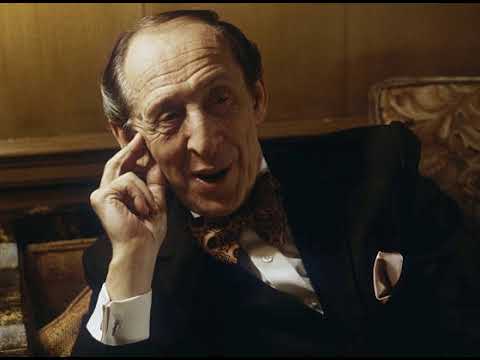 He was also not helped by closely-mic'd recs after 1965 or so.
He never programmed it in rectal - apparently
The tonal butt grew on this transfer with corrected stuffs but still kinda weird. Is not his best work for sure but interesting.
zry but da

juz slow in diz

daiiim
hahah da insane SDC standards.
Basically


or BUST

These super ticklers lack the freakish smooth but clear touch mastery of the Ho. There one weird guy who tickle best on speed front let me find.
Poss the christians on uppers here and they barf at the end from spinning around. At least that the program I'm getting from the interp.
I remember reading some bad reviews of this Ho disc from when it came out in the 30s. Basically saying was too fast to be a transcription of the Bach shits. Is ok by me.

This one nice. It sound like a turkey gobble.
Big ass concert rectal series
It's a pubic thread so I can't talk all the shit I want or link da


instagram
@k-nar can we please make this cancerous site fully private, wtf dude. It's can't be that hard to restrict every section
how wud it metastase the whole web ?

Lol I pity anybody that try to follow this thread from the outside… or inside