Happy birthday to the mofo dat turned moi on to da 88, historical recs AND Liszt!
Pure legend!
It's also da day of da

AND Tatum death DAIIIIM
I cleaned up the audio on da original fatmofo transfer, removing most of the hiss and pedal noise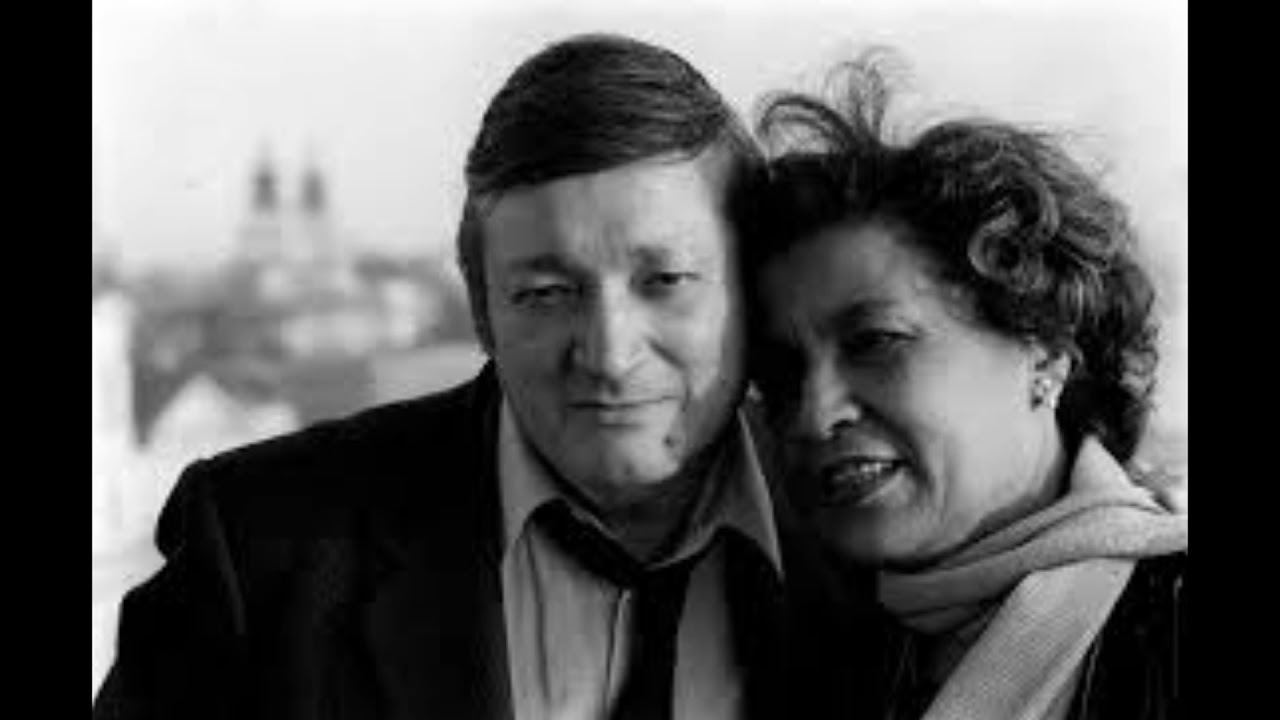 Rezpek da

!
hahahaa man much rezpec to tha LEGEND


Fuck!! Da cziff scorch and this sound goooood!
100 years to da ZIFF
Legendary
Well, he's genuinely thrilled to be unleashing, as I'm sure Long (?) Dong is too
The only known master of the controlled spazz tech.
ahahahahahah
tru da PEAK OF EVEREZT look az beautiful az evah

from da nu chineze zpace ztation, REPZEC

daim da angle
early MART cap ?