Fo me -
Beethoven op 2 no2 & op 22
Wut about u mofoz?

Bach, English Suite in G minor
Chopin, Barcarolle
Legally Blonde, the Musical
Da Chop Barc iz one piece I juz never tire of, one ov few piecez I can actually put on rpt fo an hour and be zatizfied
It's a masterpiece.
Legally Blonde less so, but since no-one wants to pay to hear me play Chopin, you gotta pay the bills somehow…
Pozz da

feztin, depends on how much spare time I have.

Revamping sum

dat I played earlier, pozz will do a CD release (in the very least - a digital album release)
For now:


Der Nachtlique Zug
Meph Waltzes 1 and 2 (learn 3 and 4??)
Ss-Pimp Big Mac (not da Ho version)
Donizetti-Pimp Lucia Valse
Weinen Klagen Shorty
2 brotha-Pimp trannies
Will need to see what other pimp to record from my massive pimp rep
Bring back da Scribets op 8 (pozz juz focus n 10, 11, 12)
And da Tchaik Vars in F major
Plus a ton of Chopin: Fantasy op 49, Scherzo 2, Barakarolle, Concerto 2, Waltz in A-flat op 42
Da rest we will see… need to prog da Op 110 finally

Hahah FUCKKK rezpec
I vil rezpecfully pick one ov deze piecez and work on it fo an upcummah SDC DUEL to inzpire both of our azzez

Why don't you do something like:
4 meph waltzes
SS big mac
Robbah le diablo
Solo Tot
for a themed rectal type CD?
Add da isolde deathfuck if you need sum moizt.
HAHAHA tru n dig up da CORPZE ov da Cortot fo da Covah image


Not up for those ATM, da DIABLO pozz too big of an ass pain to play…
Da death fuck be on ma 88, howevah
I can dress up like a fuckin Rocker
daim da MATCHAH

Schumann Fantasiestucke Op.12
Franck Prelude, Chorale, et Fugue
Ives Concord Sonata
Chopets
Daiiiiim
Be sure to REC IT.
Playing that beast can really put you in da spotlight, good luck mofo!
Meph 1 + 2
Der Nachtlique Zug
Lugubre 1 + 2
Weinen Klagen Prelude
SS Big Mac
I think diz iz gud, n not too overplayed.
Ideally rec each piece with no editing.
Diz fuckin tragic prog.
Da LUGUBRE 2 a totally gensui work. Def related thematically to da first one.
Def Claydermofo after seeing this…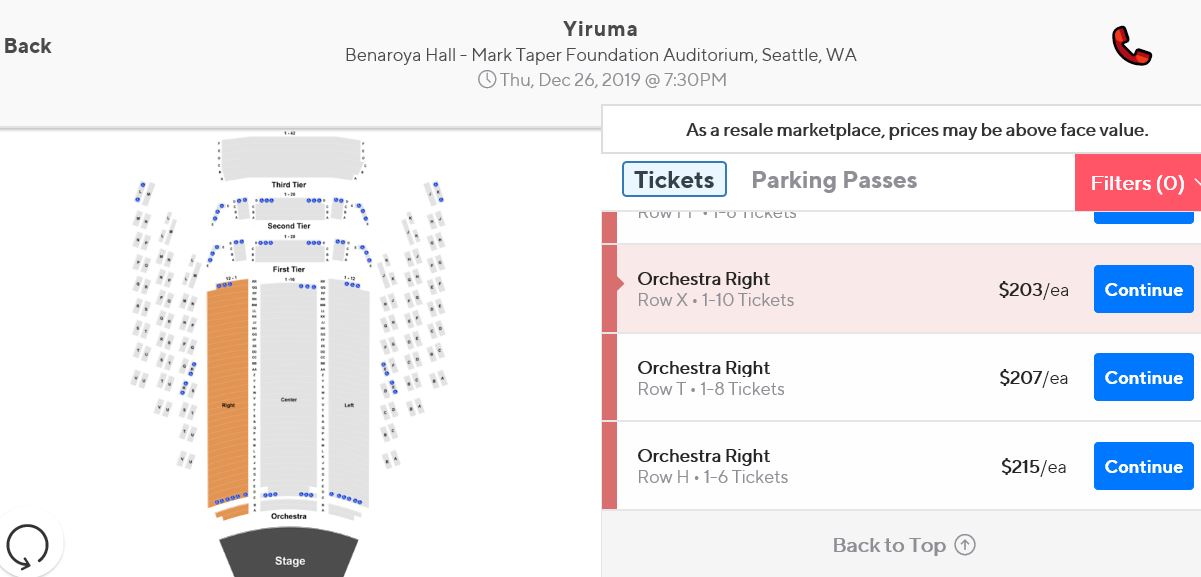 obviously…119 and erotic variations
Petroushka duet and dvorak slavonic dances.
Reich music for 18 mofos
Bach violin zonz
Mussorgky pics


2nd pc