Tru, I literally remember c. 2000 when da Taco Bell feasts was well under $1
Prices now juz extra upscale tru
I was being sarcastic, but ok.
For beans and meat with sand in them tis a bit pricey!
Here the Novitskaya vision fugitives after all that fuss.
When I think of the abuse I put this record through, not a bad result for a relatively straight transfer. The system works!
https://drive.google.com/file/d/1bkVDCjCNoaW957ahOrP6T1mZ5UJVhbu9/view?usp=share_link
Saw this video and realized I have a high RPM detail car polisher and low abrasion pads. Ordered some polishing compound. I think I can resurface some of the more thrashed records I have on the outer surface plane. Should help the laser's edge tracking stop from freaking out from nerfs which is a real problem with that device.
Will do some before and after on vinyl, early vinyl and 78s if I'm not lazy.
Or download the rec from pippo for free in 20 seconds?
I'll take the list


Exactly.
Is that PIMPO-9 site still active? I thought they shut his pirating ass down
Will transfer again after I fuck off for hours.

Added a lot of rumble to LP and while it reduced a little noise from the 78. Wasn't worth the trouble sadly.
I just busted in my pants. Its great time to be a "consultant" Free time for all this!!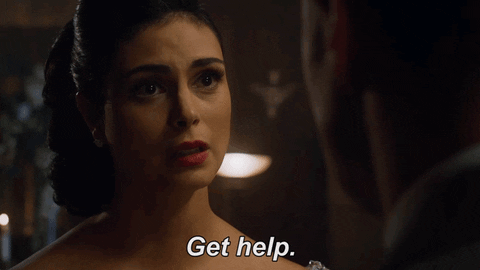 Read the whole doc twice. Turns out I got everything I need to follow this dude's process. Will use the laundry soap, vinegar substitutes and recalc his Tergitol surfactants to my now illegal triton X 100 surfactant. (tru)
Going to test his method on the Novitskaya including his recommendations for the ultrasonic finishing bath. If it works will I'll spring for the lab grade primaries.

Its better!
Considering the master tape it was recorded on couldn't clear 65db SNR in the pre dolby era, and that is what is scratched into some plastic played back without braodband noise reduction, no bad! Will prep this way.
https://drive.google.com/file/d/1DH926RVCUFfogXbCdmxkxOM5_dy2LItr/view?usp=share_link
Learned a bit about wetting agents in adhesives today. Not a lot of good literature, so took an amacha guess and diluted some Triton X100 into isoproply alcohol and mixed with the PVA wood glue. Hopefully that will break some surface tension and get the glue deeper in the grooves. Previously I'd used paint thinner and photo flow which didn't make too much sense outside of maybe making the PVA thinner.
Also bought 12 inch ziplock bags. Was thinking I could glue the record surface in the bag and dunk the whole thing in the ultrasonic cleaner. Even if it probably won't cavitate, I'm guessing the sonic energy will help work the glue deeper into the nooks and crannies whilst jiggling. All that shit comes next week.
The other thing I was thinking about is in that PDF he mentions flow equations for force needed to remove "loosened" debris. His system uses tap water flows which have little energy other than to clear suspensions. I have those old waterpiks I bought. Those can pull a theoretical 75 PSI. Will use those during the next rinsing phase.